There are dozens of maps available for Glorantha, some online and some only found in print.
This page includes several unofficial maps.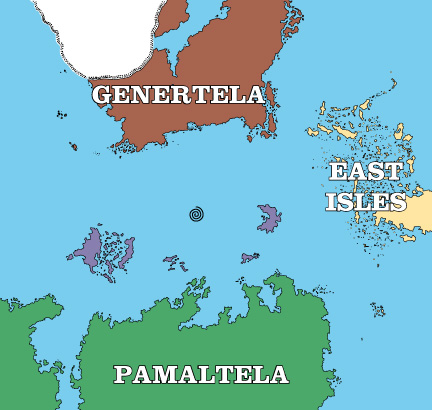 Here is a listing of maps that can be found online as of November 30th, 2009
World Maps
Edit
Genertela
Edit
Dragon Pass
Edit
Elder Wilds
Edit
Wastelands
Edit
Pamaltela
Edit
Second Age maps
Edit
Mongoose Publishing makes all of their maps from Glorantha: The Second Age available as a downloaded zip file.